Al Finjan Tea Lounge
Our lobby tea lounge specializes in designer gourmet teas and coffees, served with fresh homemade pastries and baked goods.
Discover one of the gourmet cake shops in Abu Dhabi!
Open daily from 8am to 11pm

Cake Time:

Get 50% OFF cakes selected from our fridge daily 6pm onwards.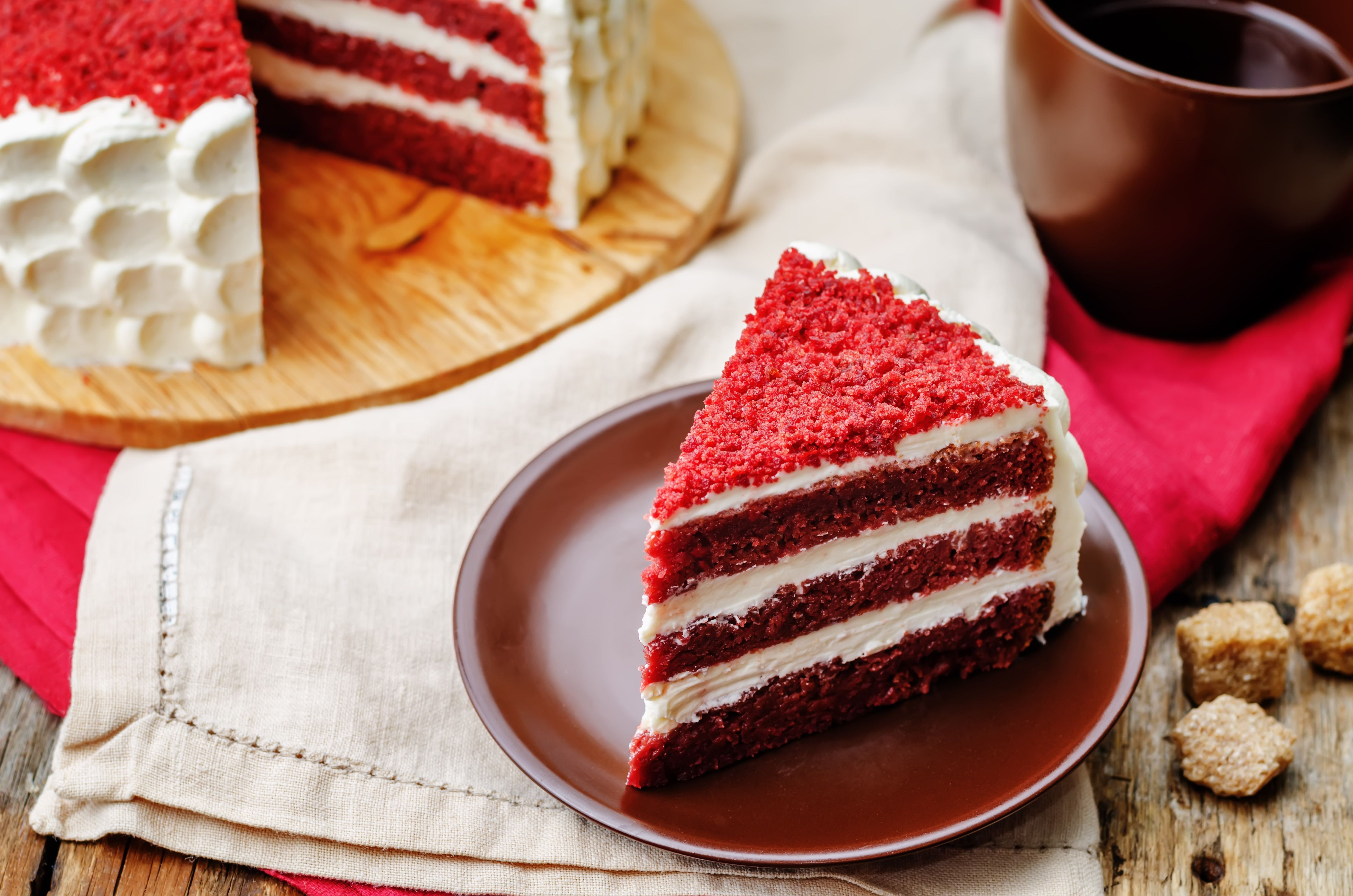 Coffee & Pastry:
Pair an illy coffee with a pastry for only AED 25 net daily.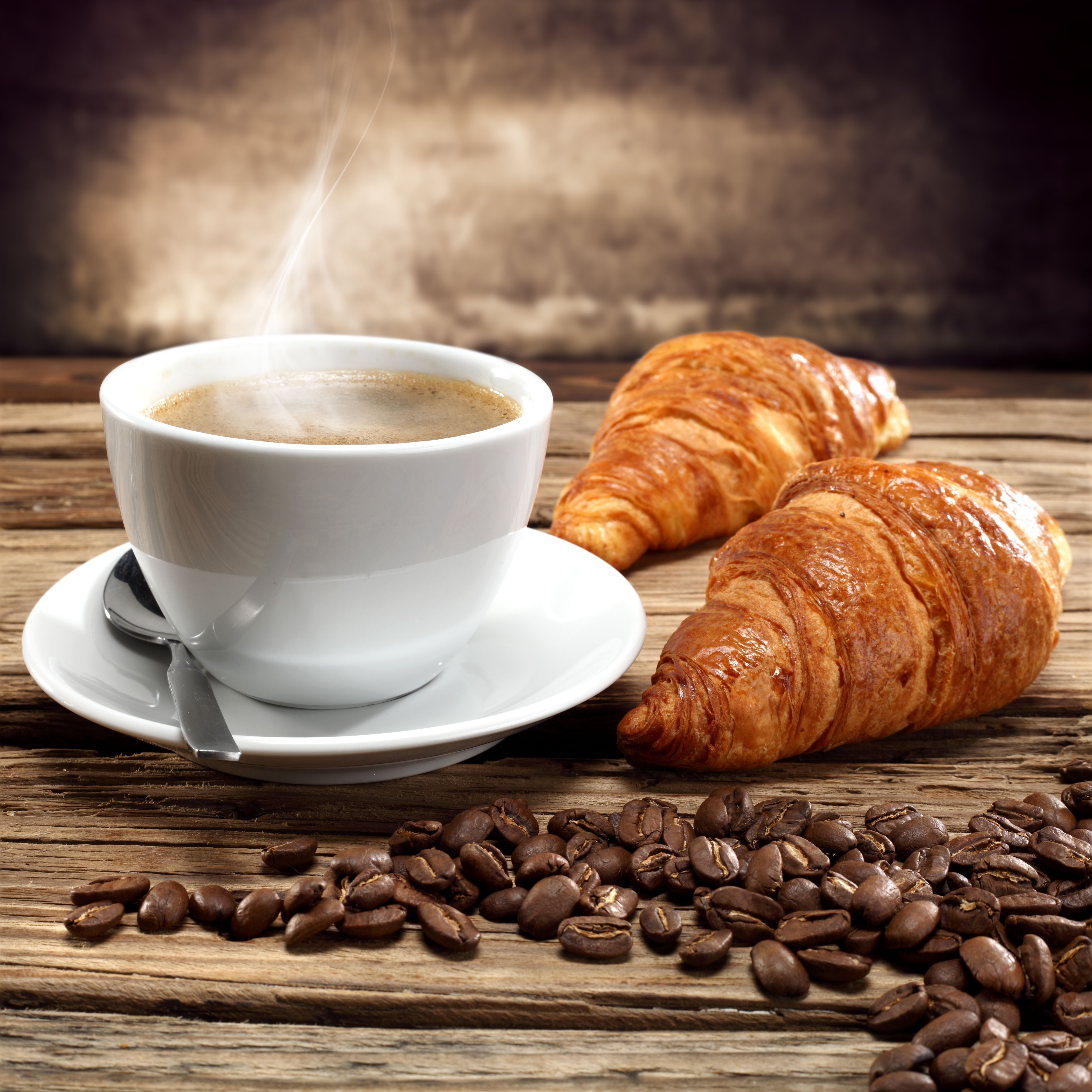 Coffee & Eclair:
Pair an illy coffee with one of our signature eclaires for only AED 30 net daily.