Al Finjan Tea Lounge
Our lobby tea lounge specializes in designer gourmet teas and coffees, served with fresh homemade pastries and baked goods.
Discover one of the gourmet cake shops in Abu Dhabi!
Timings:
Open daily from 8am to 11pm
*During Ramadan Timings:
Closed (to be operated from Latest Recipe 9:00 am – 7:00 pm)
TEACHERS DISCOUNT:
40% OFF* food & beverage daily, all day until 30th June!
CAKE TAILORING
We decorate cakes, what is your super power?
Customise the shape, size, flavour and design at AED 180 per kilo to cater for every occasion.

*During Ramadan Timings:
Closed (to be operated from Latest Recipe 9:00 am – 7:00 pm)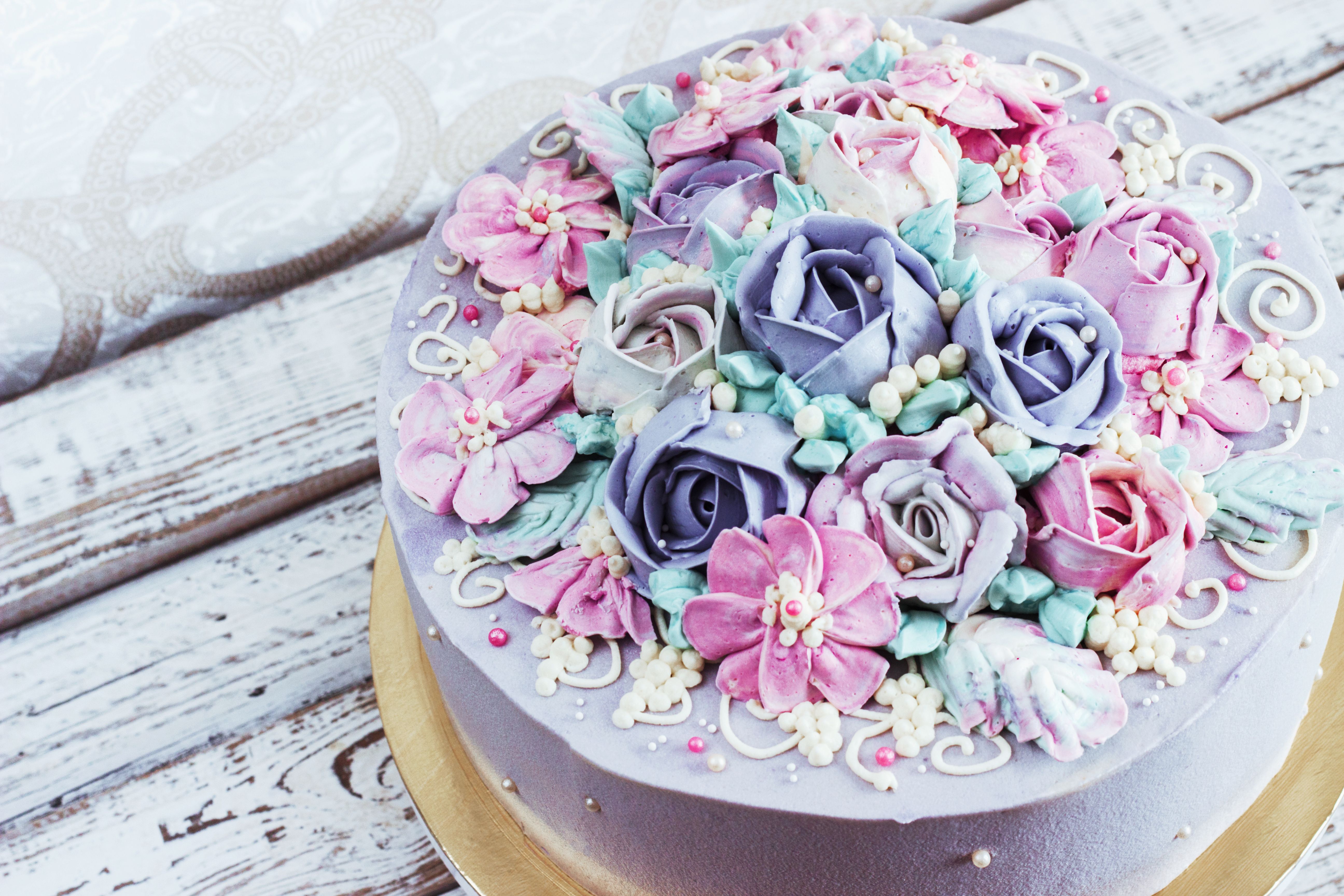 CAKE TIME
Cake is the answer, it does not matter what the question is! Enjoy yours at 50% OFF after 6:00 pm daily

*During Ramadan Timings:
Closed (to be operated from Latest Recipe 9:00 am – 7:00 pm)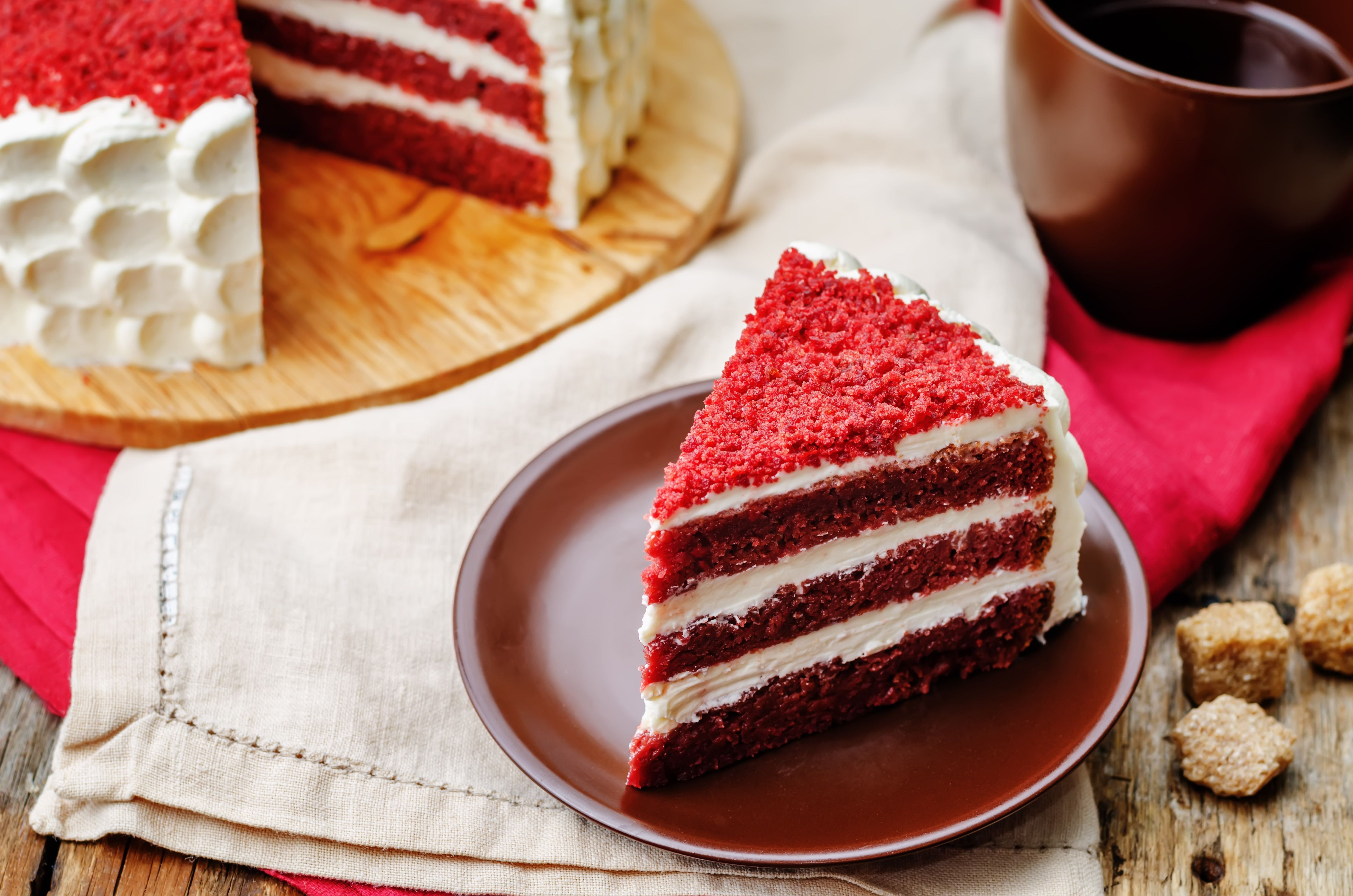 SWEET TREAT
Sip on a tall, dark, rich Italian illy coffee with a fresh homemade pastry or signature éclair.
Served daily | Pastry AED 25 NET | Eclair AED 30 NET

*During Ramadan Timings:
Closed (to be operated from Latest Recipe 9:00 am – 7:00 pm)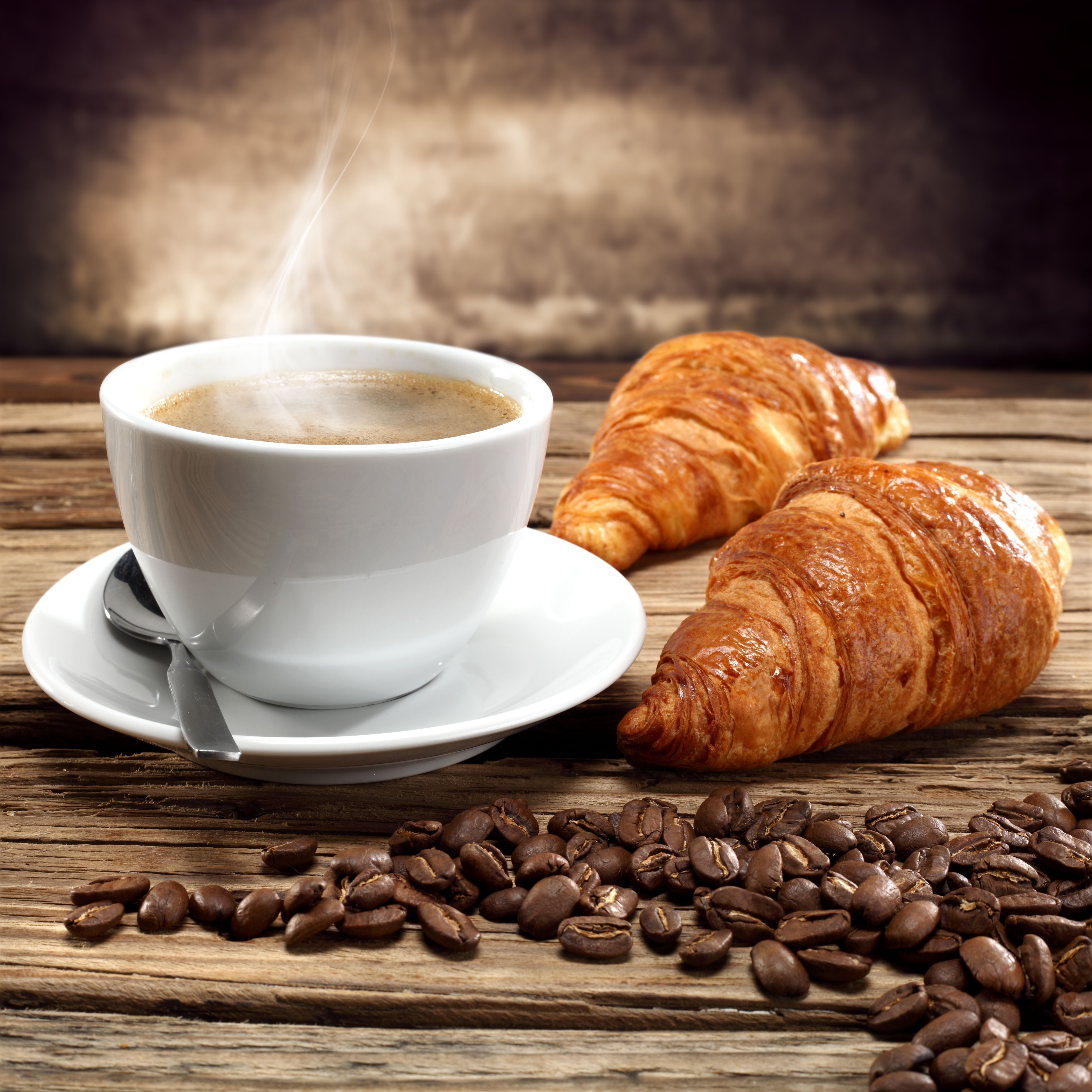 BREAKFAST TO GO

We learned how important breakfast is, so we made it easy for you to refuel your body with breakfast to go daily.

Packages:
Coffee + juice+ sandwich = AED 45 NET
Coffee or juice + sandwich = AED 35 NET

*During Ramadan Timings:
Closed (to be operated from Latest Recipe 9:00 am – 7:00 pm)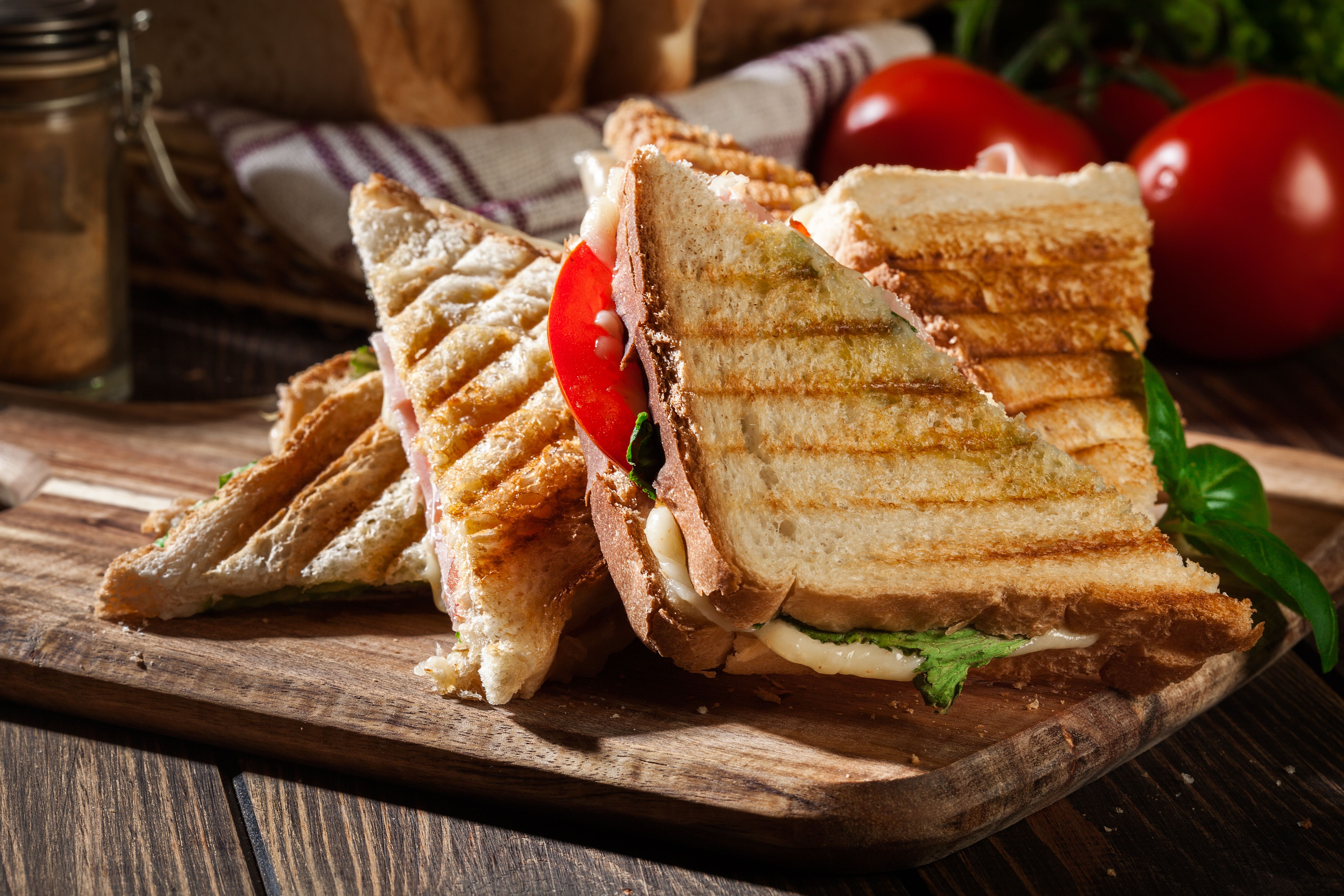 *Terms & conditions apply | Prices are in AED inclusive of 10% service charge, 6% tourism fee, 4% municipality fee and 5% VAT (applicable on base price and 10% service charge)