NRG - Sports Bar
Opening Times:
Sunday – Thursday: 4:00 pm – 2:00 am
Friday & Saturday: 1:00 pm – 3:00 am
Our sports bar features a tasty snack menu, an upbeat atmosphere and sport from around the world broadcasted on large indoor and outdoor screens.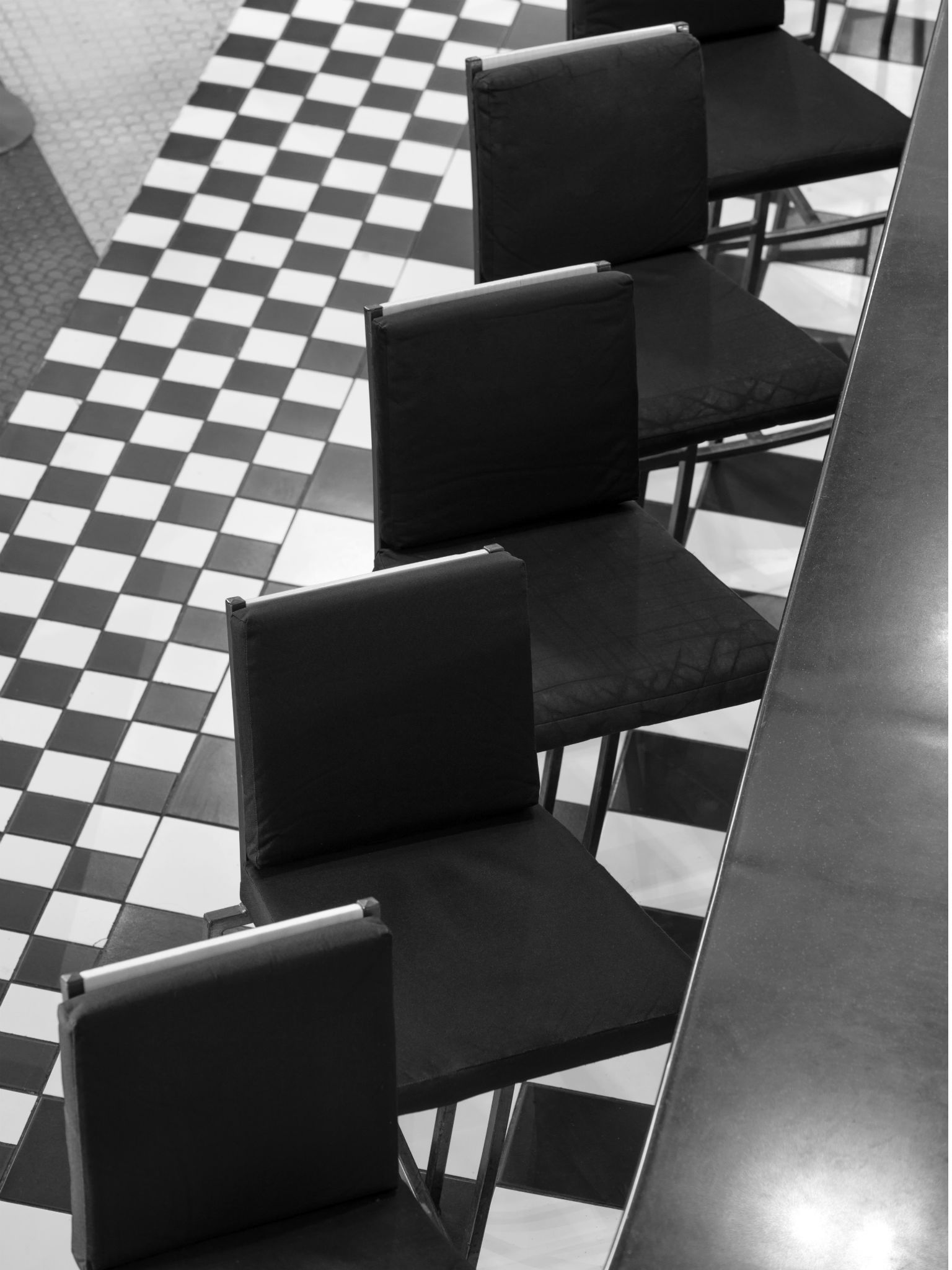 HAPPY HOUR

Why limit Happy to an Hour? Get a bang for your buck on selected house beverages daily!

Sunday and Monday: ALL NIGHT

Tuesday – Saturday: Opening until 7:00 pm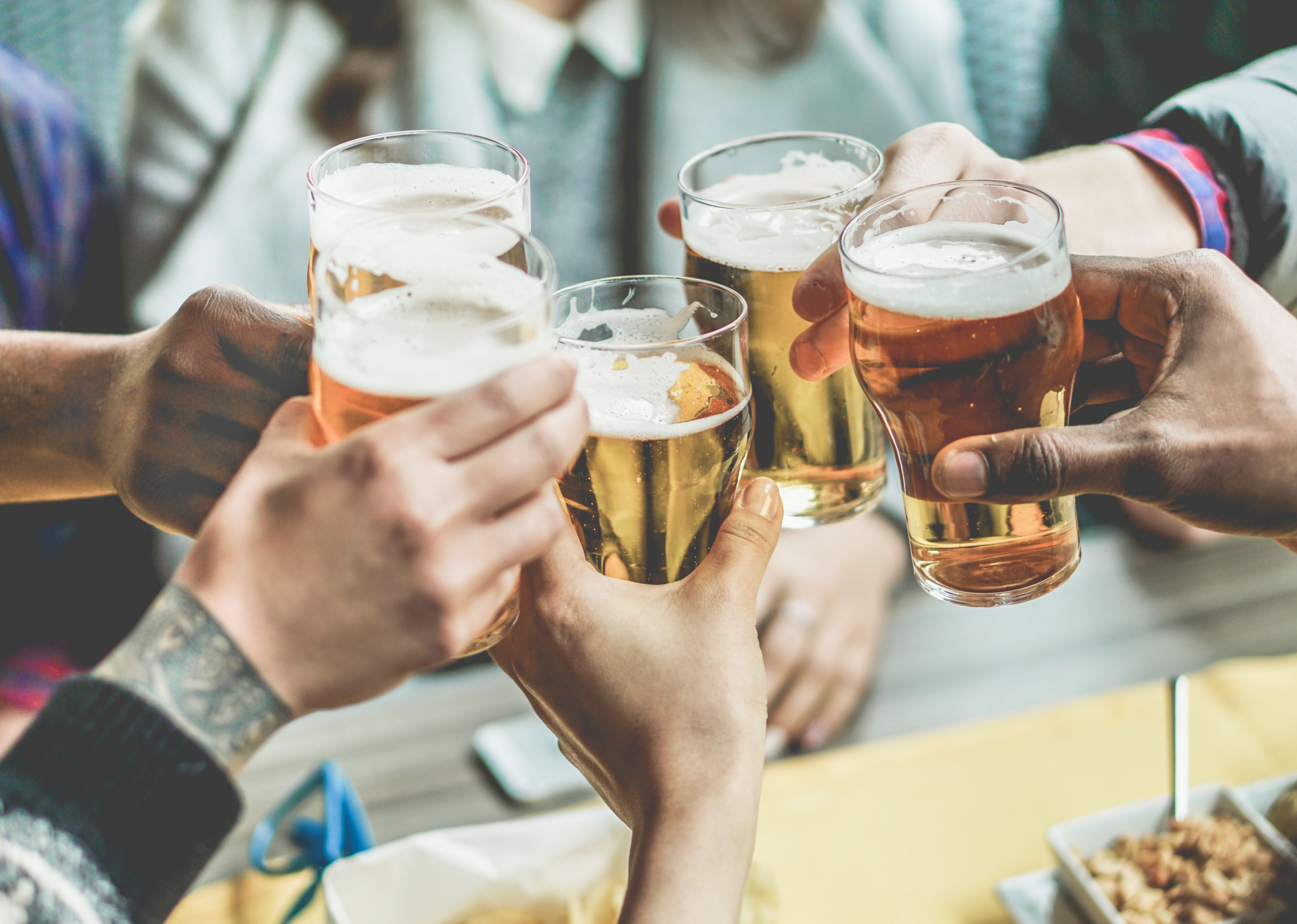 LOSERS WIN at NRG!

30% OFF drinks if your team loses while you are wearing their jersey, daily.
DAILY PROMOTIONS

Compliment your 2 ice cold pints with a scrumptious bar favorite!
Monday: Chicken wings + 2 pints = AED 90 NET
Tuesday: Nachos + 2 pints = AED 90 NET
Wednesday: Chicken/Beef fajitas + 2 pints = AED 95 NET