NRG - Sports Bar
Sunday – Thursday: 4pm – 2am
Friday & Saturday: 1pm – 3am
Our sports bar features a tasty snack menu, an upbeat atmosphere and sport from around the world broadcasted on large indoor and outdoor screens.
HAPPY HOUR
Get a bang for your buck on selected house beverages.
Monday, Tuesday, Wednesday: All Day
Thursday, Friday, Saturday and Sunday: 4:00pm - 7:00pm
FANWEAR
Dress up in your teams' jersey during live games and get 30% OFF on your bill. Valid on match days.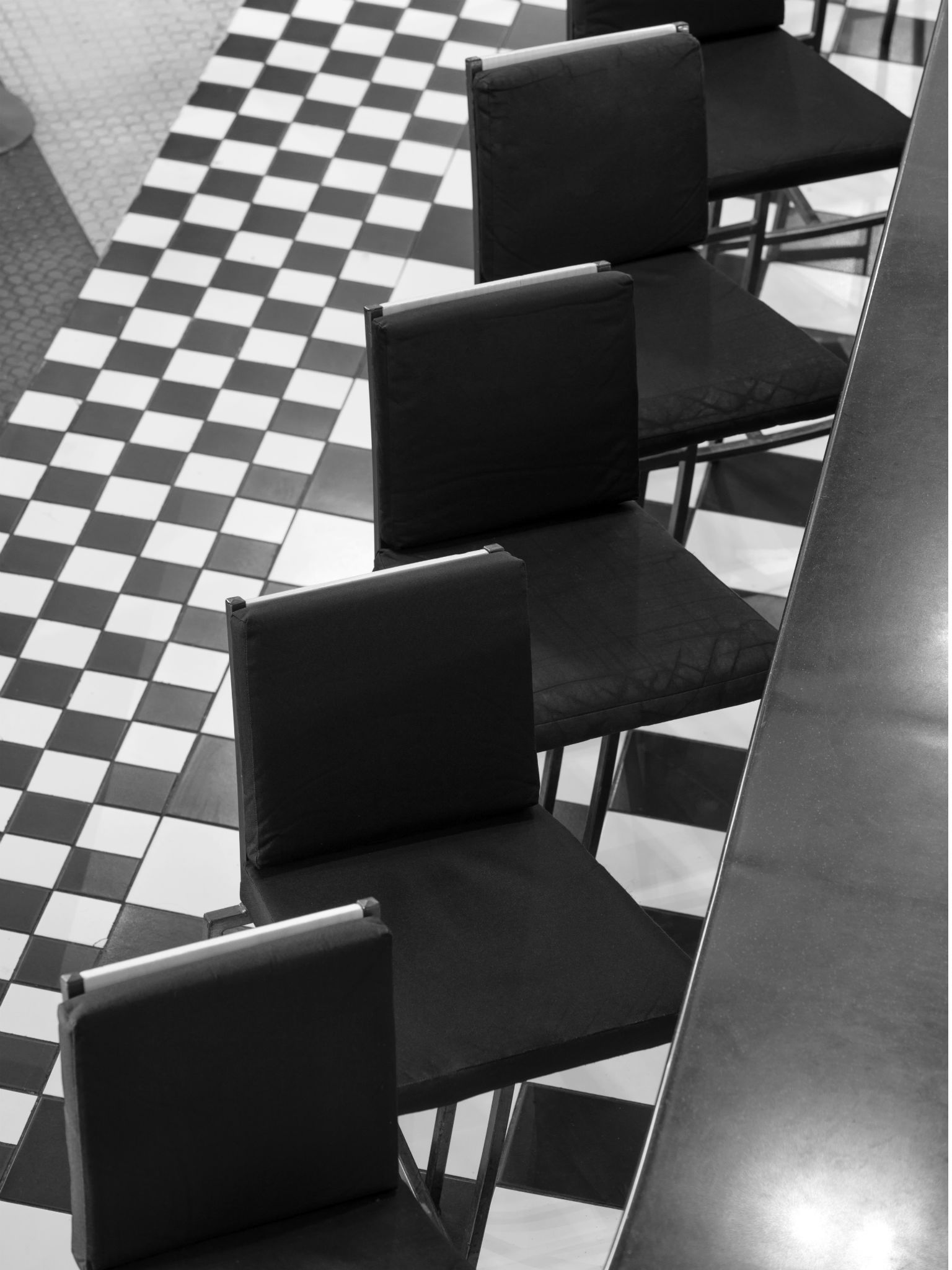 GIANT BURGER
Down a 1KG burger within 25 minutes and get the next round of drinks for your table on the house! AED 175 NET
DAILY PROMOTIONS
Monday: Chicken wings and 3 pints AED 115 NET
Tuesday: Nachos and 3 pints AED 115 NET
Wednesday: Chicken/Beef fajitas and 3 pints AED 135 NET