Opening Times:
Sunday - Thursday: 7pm-11pm
Friday & Saturday: 12:30pm-11pm
Pappagallo offers you from the basics to the most sophisticated pizzas, pastas and risottos dishes. It boasts about its freshness and quality of ingredients. The Italian ambiance adds up to your ultimate dining experience. Al fresco dining available.
TEACHERS DISCOUNT:
40% OFF* food & beverage daily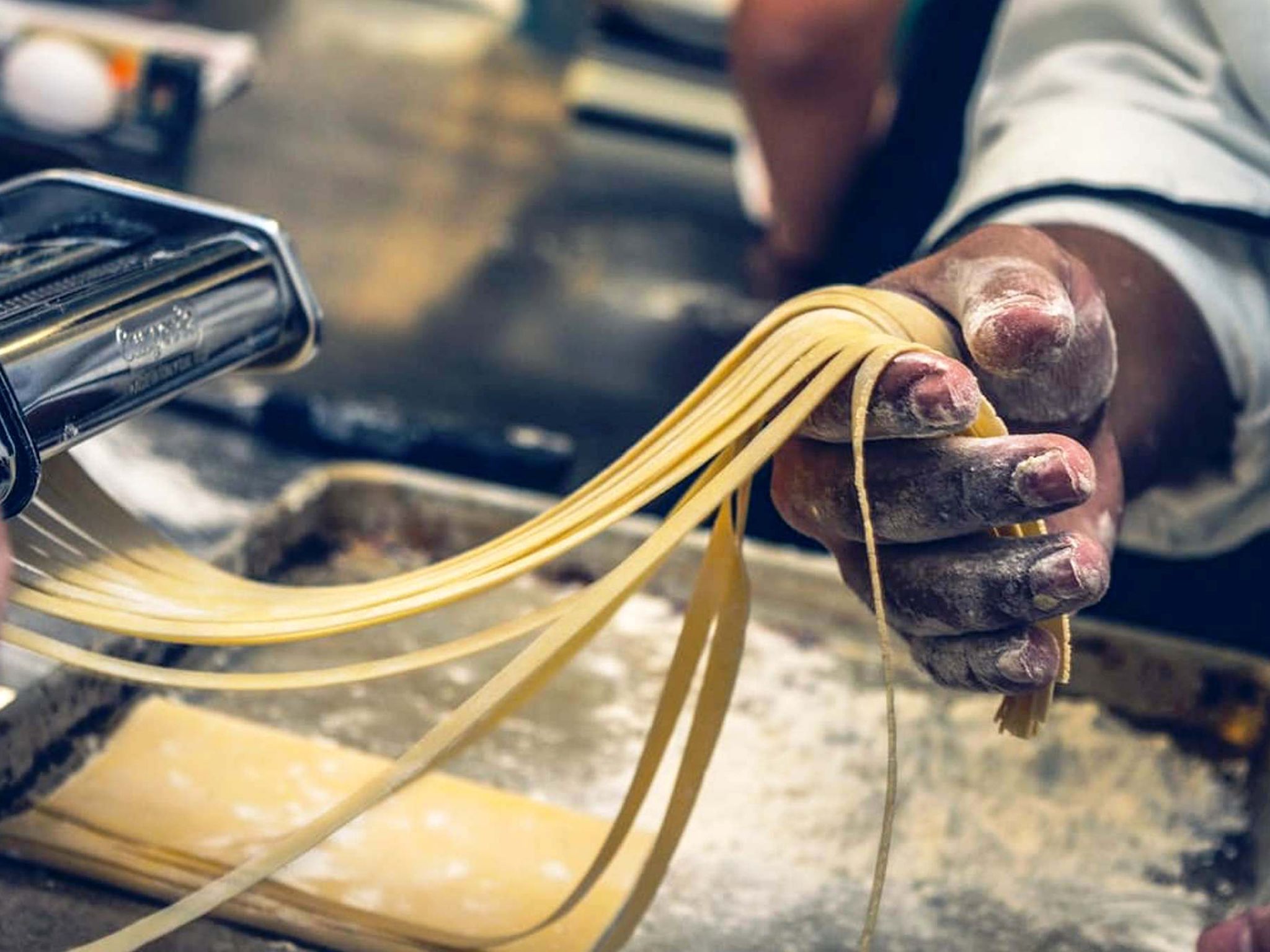 ALL YOU CAN EAT PIZZA:
Served daily from 7:00pm – 11:00pm.

Enjoy slice after slice with our ALL YOU CAN EAT pizza spectacular inclusive of a house beverage for AED 89 NET.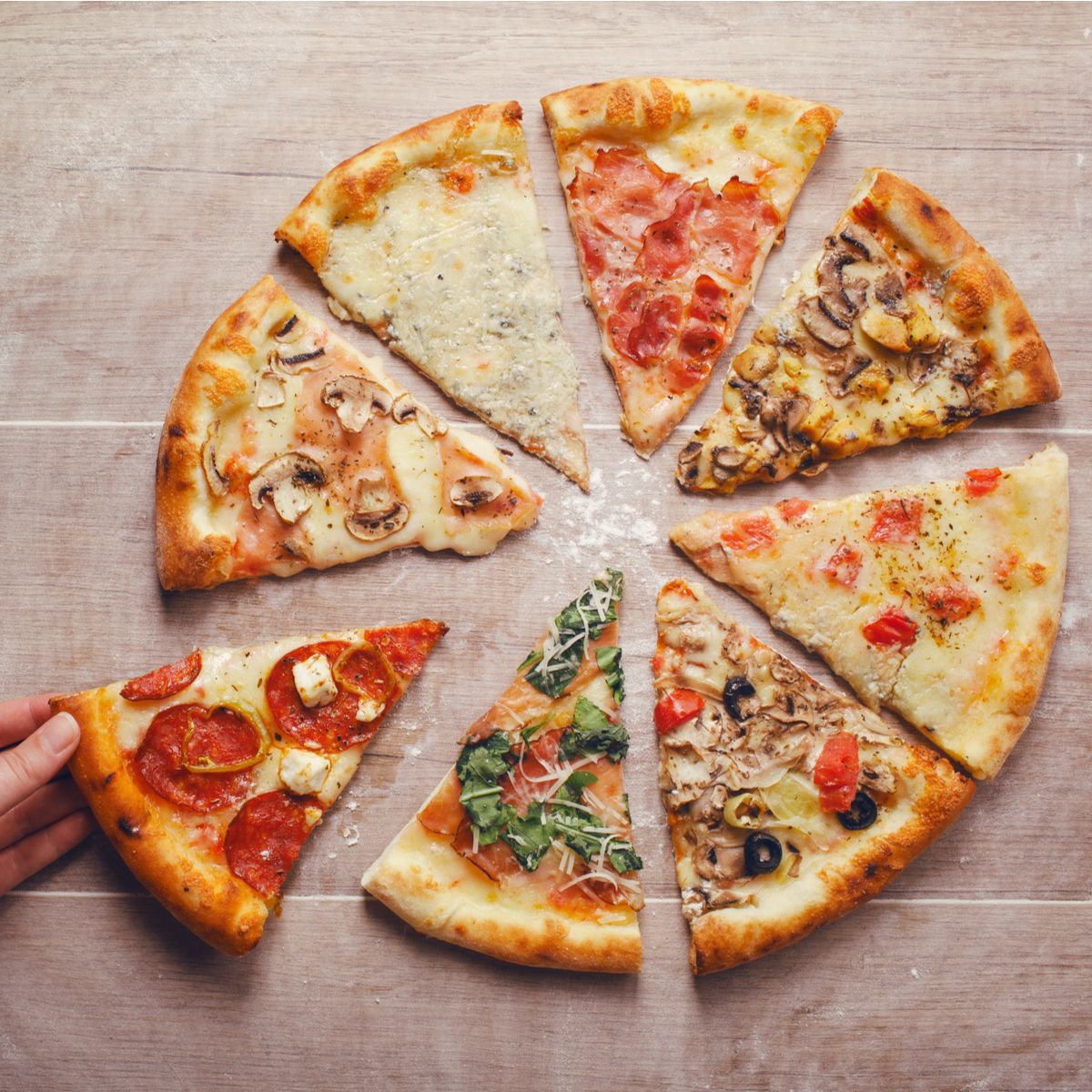 ANITPASTI & FRESH PASTA

Served Tuesdays 7:00 pm – 11:00 pm.

Award winning Italian Chef Simone has created a special menu taking you through a journey of traditional Antipasti & fresh pasta dishes!

Packages:
AED 125 NET for unlimited Antipasti & Fresh Pasta dishes.
A La Carte Fresh Pasta from AED 65 NET.
A La Carte Antipasti dishes from AED 48 NET.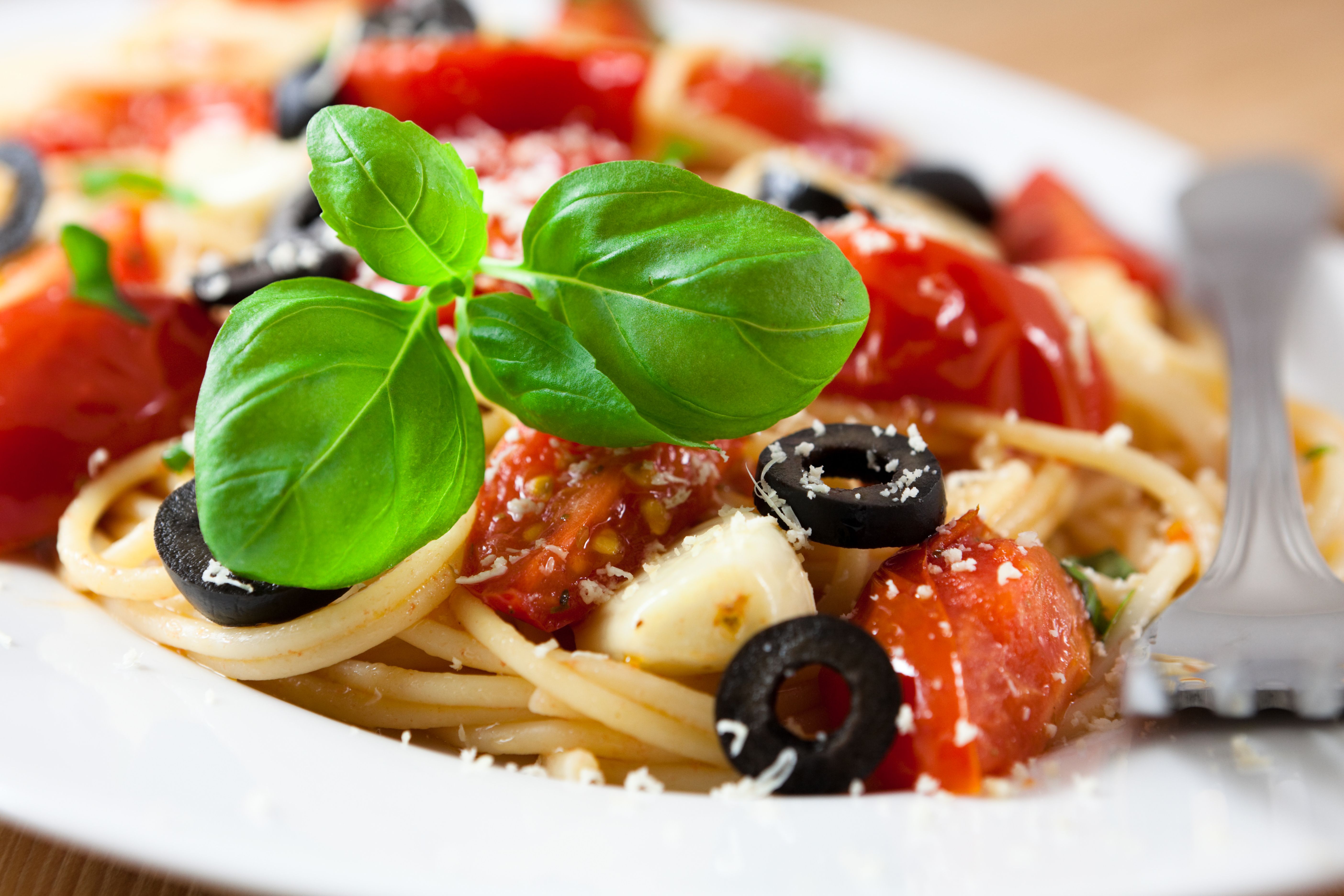 WINE OF THE WEEK
ALL DAY & ALL WEEK LONG!
Good company. Good wine. Good music!
Specially selected wine by glass at AED 29 NET
& bottles at AED 139 NET.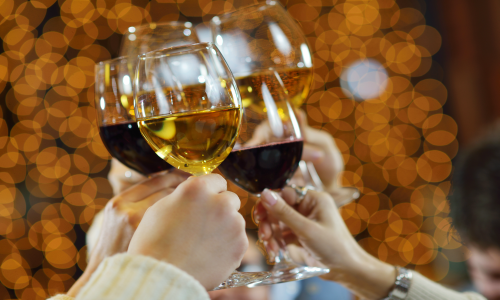 *Terms & conditions apply | Prices are in AED inclusive of 10% service charge, 6% tourism fee, 4% municipality fee and 5% VAT (applicable on base price and 10% service charge)