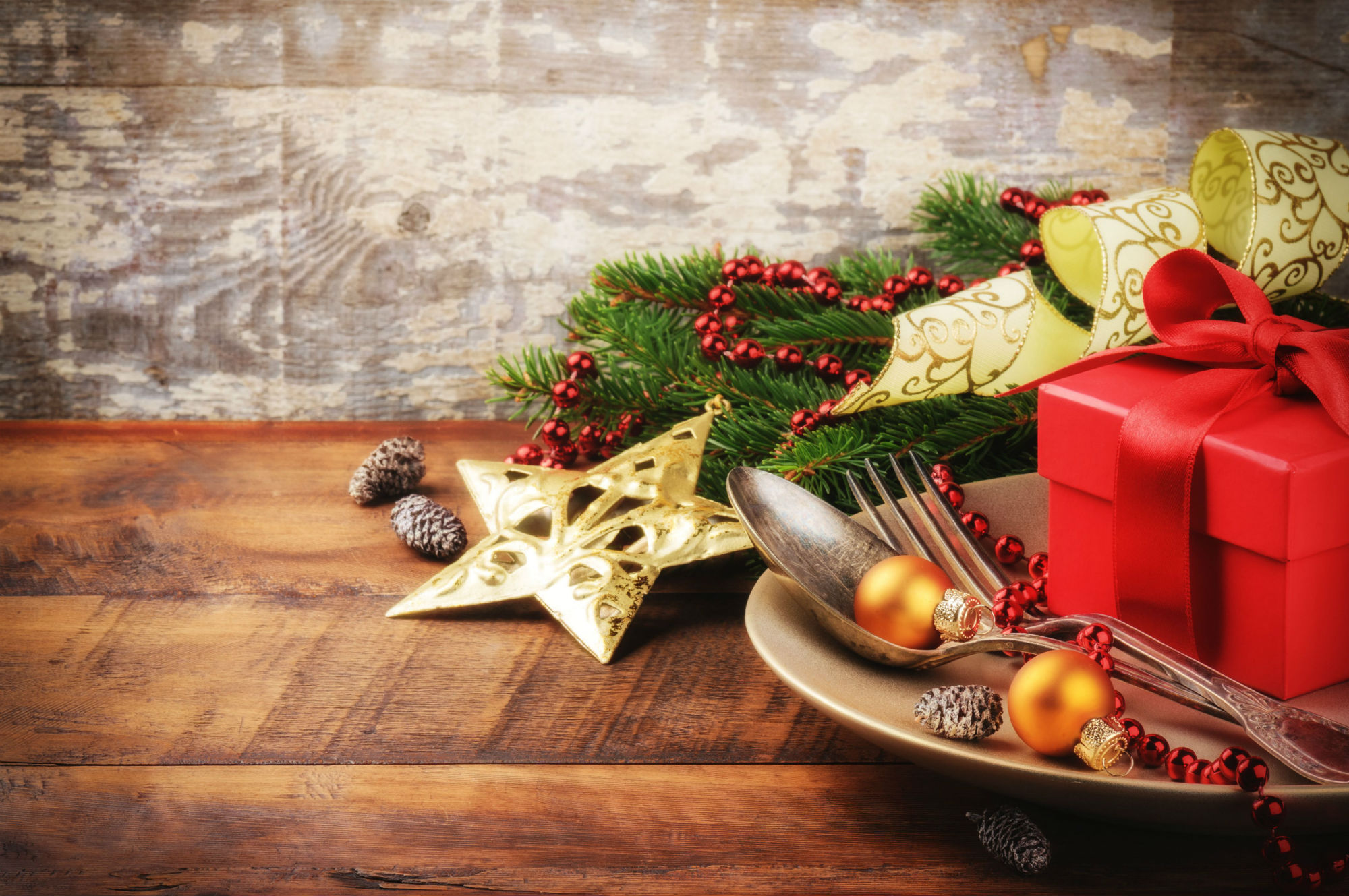 TURKEY TAKEAWAY
22nd November – 1st January
Let our team fulfil all of your culinary wishes and make this Thanksgiving or Christmas meal unforgettable for your family and guests. You can enjoy this wonderful period without the stress of cooking a delicious feast, the Chefs will prepare this takeaway roast for you. Advise about your favourite trimmings and amaze your table with traditional and savoury dishes.
Call 02 644 6666 or email Winaline.Cueva @lemeridienabudhabi.com. Place your order 48 hours in advance. Order by 15 December 2018 to get 20% discount
AED 495 Whole Turkey
4.5 - 5.5kg (5-7 people)
AED 595 Whole Turkey
6 - 7kg (8-10 people)
AED 650 Prime Rib of Beef
for 10 people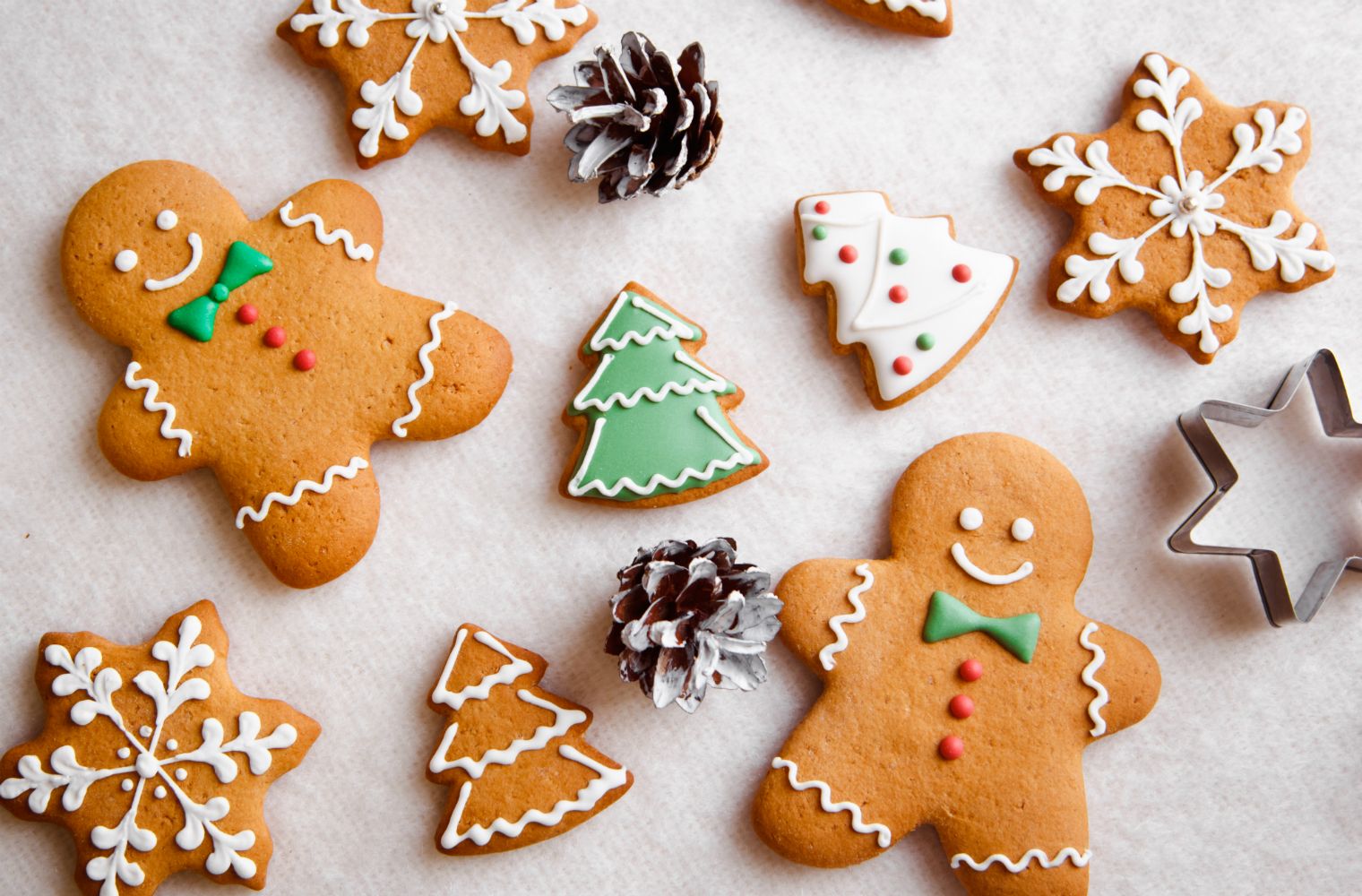 GINGERBREAD FACTORY
5th December from 4pm to 6pm
Christmas is definitely all about family and this is the occasion to gather the little ones and the older ones around for fun activities! The Village at Le Meridien Abu Dhabi is the perfect place to feel the festive spirit and enjoy the company of those you cherish in the garden-like ambiance. Get creative this season and decorate gingerbread houses while having festive treats and refreshments to keep those little tummies happy before Santa greets each child with a little surprise gift… The Christmas countdown is on!
AED 125 Adult & kids, Advance booking required.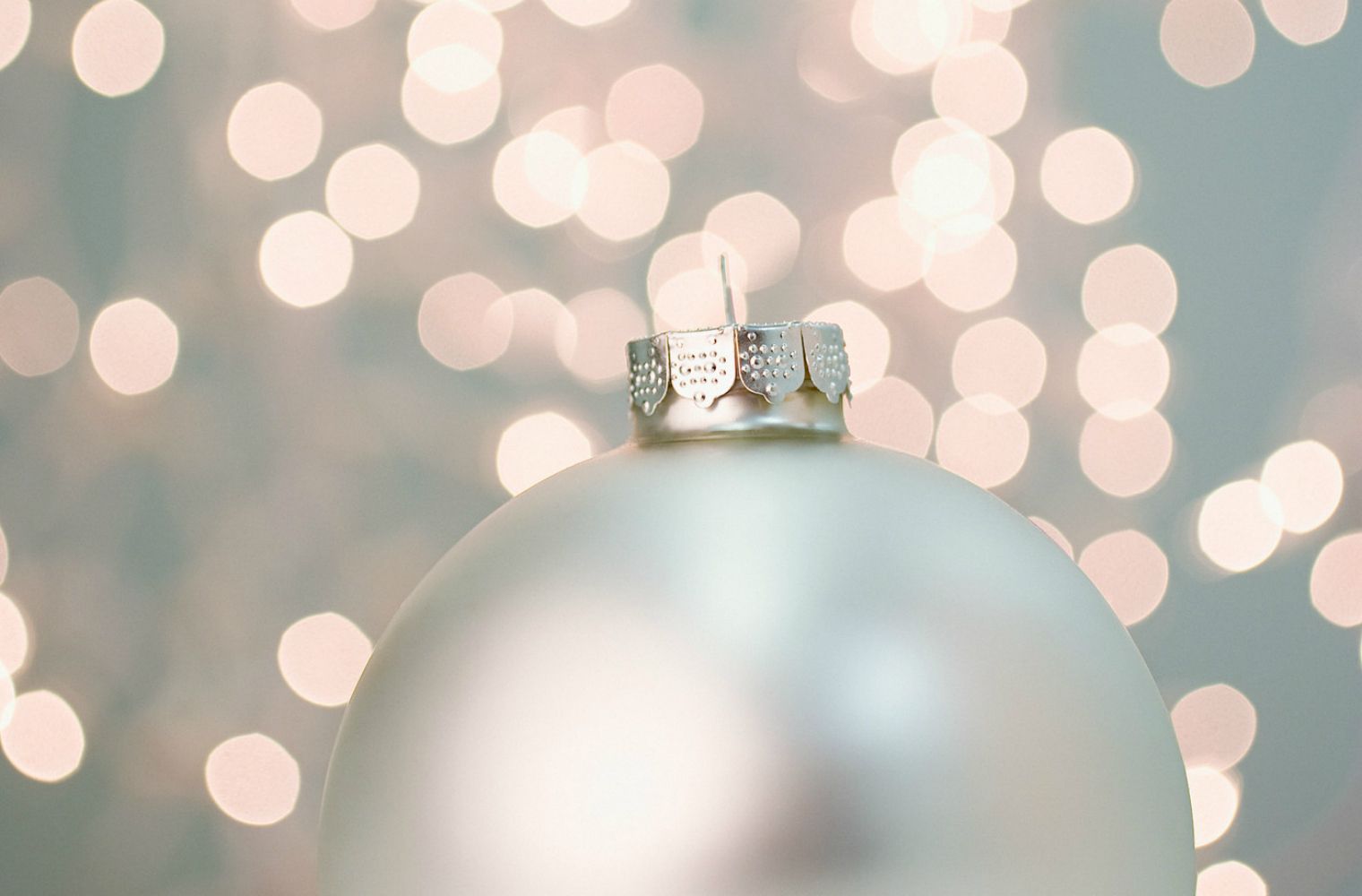 CHRISTMAS TREE LIGHTING
5th December from 6pm to 7pm
Join us underneath the majestic Christmas tree for a fun-filled evening at our Village Wonderland! Surround yourself with snowmen and reindeers as you sip on festive beverages. Listen to the festive songs from our joyful Christmas quire team while the little ones celebrate with various activities.
Free entry. Complimentary hot chocolate, mulled wine and roasted chestnuts until 7pm.
Christmas Eve Dinner
24th December from 6.30 – 10:30pm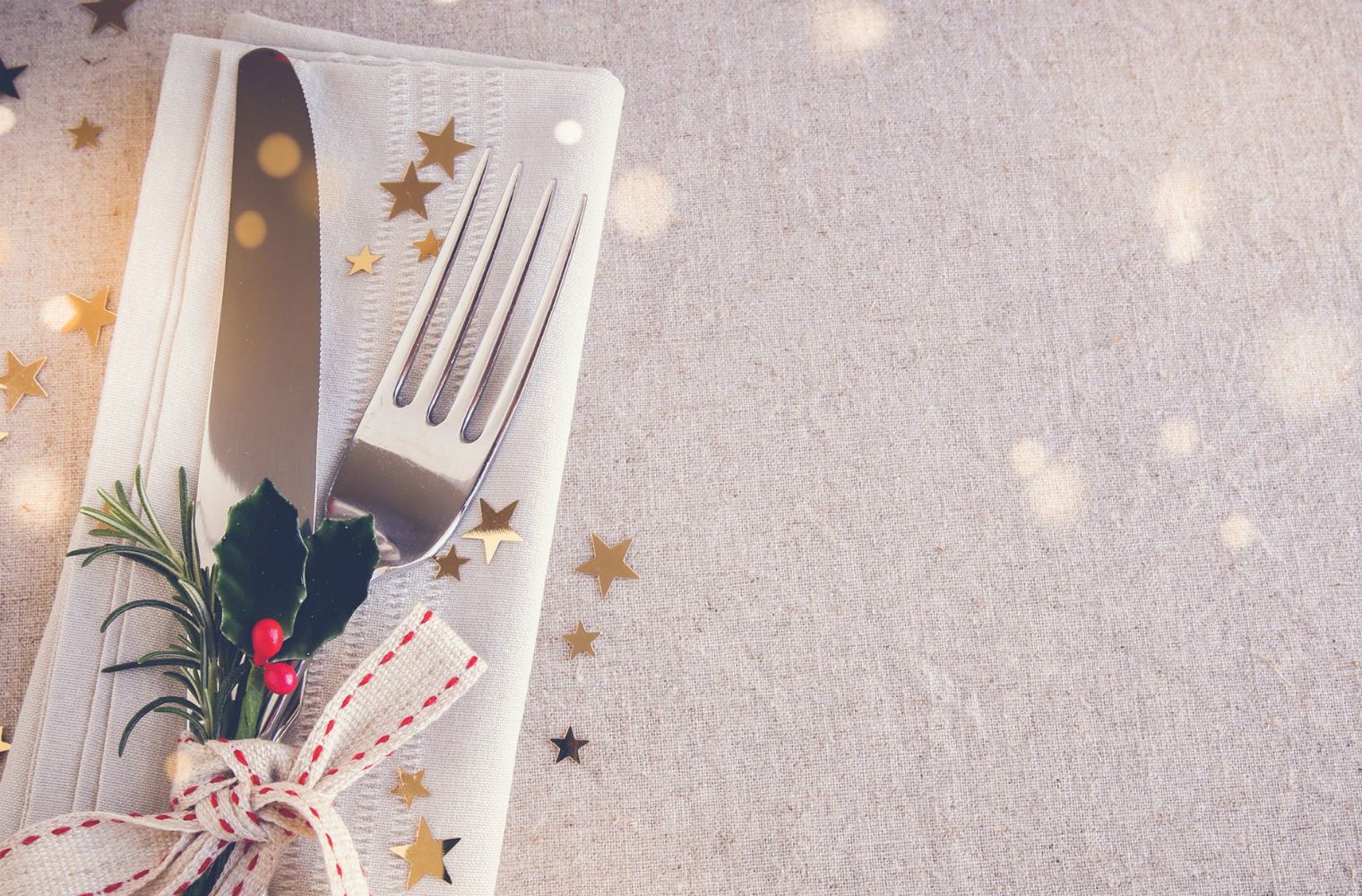 Bring the family together to celebrate the eve of Christmas at Latest Recipe. A spectacular buffet complete with a selection of seasonal favourites including fresh seafood, turkey, roast meats, delicious sweets, Christmas beverages and much more. Let the kids run around in The Village garden and meet Santa. The resident bands and carollers will complete the atmosphere with festive music and chants.
AED 199 NET soft drinks &
A la carte house beverages
Free for kids below 6, 50% off for kids aged 6-12
Christmas Day Brunch
25th December from 1pm – 4pm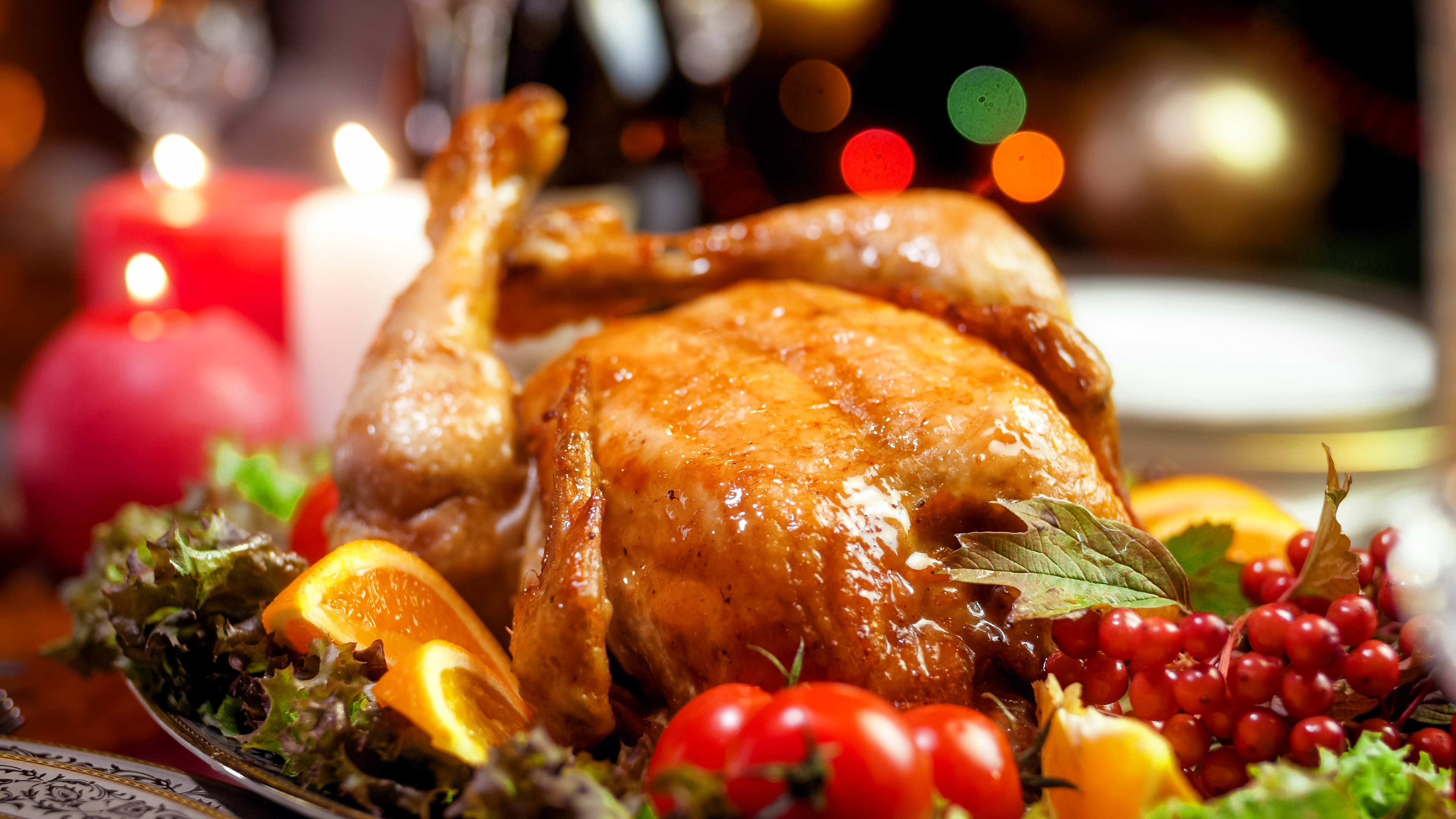 Listen and dance to the greatest festive hits performed by our resident bands. Feel the true magic of Christmas as you taste dishes from our international spread including turkey, traditional trimmings and prime cuts or explore the seafood corner. Remember to leave space for the delicious desserts to complete your mouth-watering Christmas experience. The little ones will get to meet Santa as he makes a guest appearance to gift Christmas goodies to all those who escaped the naughty list.
AED 269 NET soft drinks
A la carte house beverages
Free for kids below 6, 50% off for kids aged 6-12
New Year's Eve Dinner
31st December from 8pm – 1am
LATEST RECIPE
A Lavish buffet with a wide variety of international dishes, a sumptuous seafood selection & a dessert extravaganza
AED 495 NET soft drinks
AED 649 NET hops, grapes, cocktails & bubbly
AED 245 NET Kids 6-12
FREE for kids below 6
PAPPAGALLO
Indulge on a tastefully designed 6-course set menu of traditional freshly prepared Italian dishes.
AED 325 NET 6-course menu with soft drinks
AED 449 NET 6-course menu with wine, brews & bubbly
AED 160 NET Kids 6-12
New Year's Eve Masquerade
31st December from 10pm – late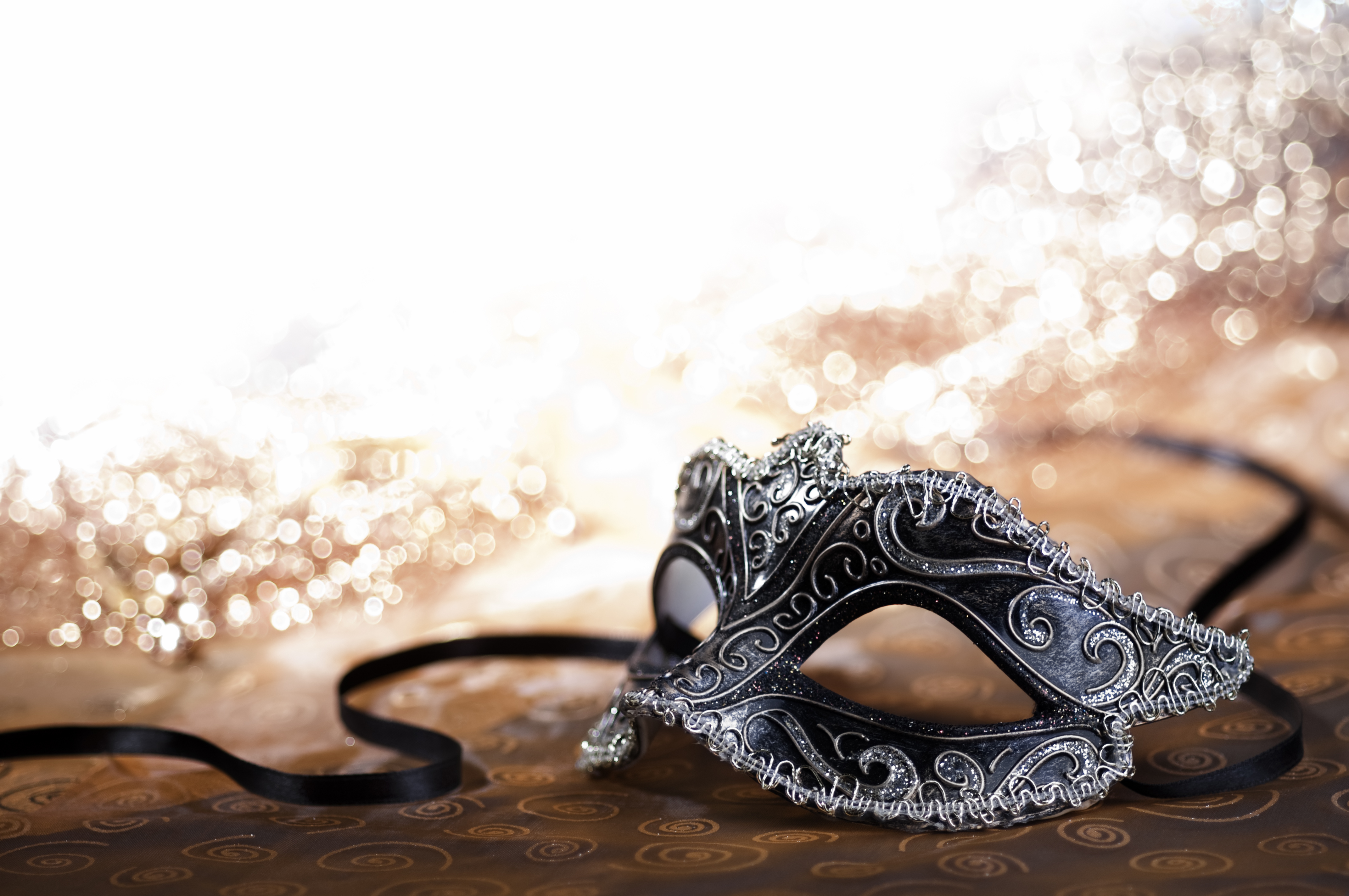 Shimmer & shine at our extravagant 'Masquerade Blow out!' Soak up panoramic views of the city and get ready for the countdown. The live band will play top hits while you are sipping on the party cocktails. Kick start your new year with firework displays at the water front as our DJs rock behind the decks to transport you into 2019!
AED 100 NET inclusive of 1 drink. Free entry for restaurant guests.